Heyo Darksbane Fans!
This inaugural edition of Fandom Fridays will be particularly for the Dakota fans!
In this post, I'm going to share with you guys some of the photos we've used for inspiration for the Dakota series characters over the years.
We'll start with Dakota, Amorie, and Raelya. 🙂 If you guys like this, I'll do some more in the coming weeks!
DISCLAIMER: We do not own any of these photos, nor do we claim these are photos of our characters. These are just random images from Google searches that looked similar to what we had in our heads enough that we kept them to give an idea of what the characters look like.
So now, without further adieu, I give you our character inspiration pics!
Keep in mind, these are only inspiration! A lot of details aren't right. These are just pics that remind us of our characters.
Okay! Here goes!
---
Dakota Shepherd
Dakota is not super pretty, but she's "cute". So I don't consider her as pretty as the people in these pictures necessarily. I see her as more "real" and less perfected. But these had the right face shapes, the right hair styles, and a little idea of the sense of Dakota. (Of course, for Dakota, the covers are also excellent references!)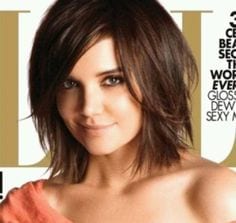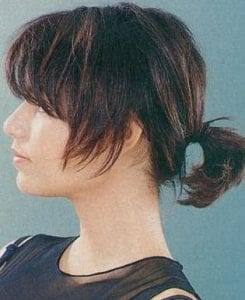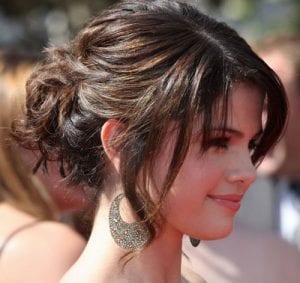 Amorie
Amorie, on the other hand, is super pretty. She's a vampire, yes, but beyond that, she just has a natural beauty above and beyond the norm.
Amorie's appearance was laid down by Anna straight from her imagination, but when we looked for photos to help solidify her in our minds, Ramona Badescu lept out at us as a good match.
I even included a picture of a sword similar to Amorie's in style.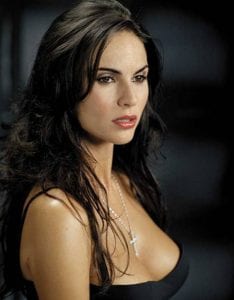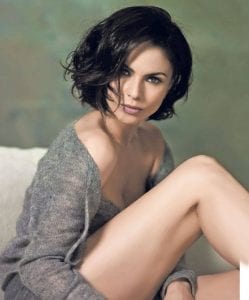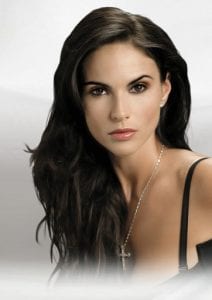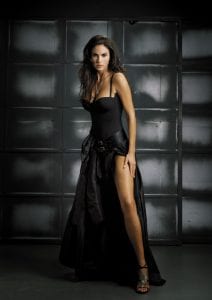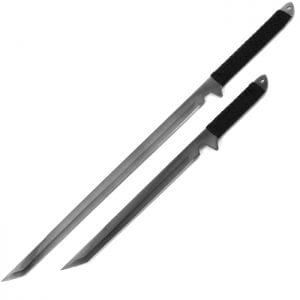 Amorie's Closet
In addition to a photos of the photo inspiration for Amorie herself, I'm including a few photos from my folder entitled "Amorie's Closet", where I store images of clothes I feel Amorie would wear or at least clothes similar enough to what she would wear.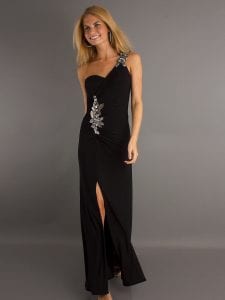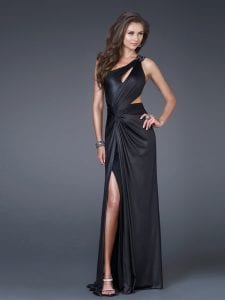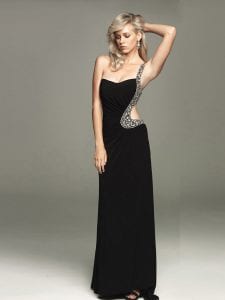 Raelya Gunnarsdottir
Raelya is a lovely Scandinavian girl with strawberry blond hair and big, blue eyes. She often wears her hair in braids and she doesn't shy away from her heritage in the least. She doesn't go around dressed like this typically, but she'd definitely have some clothes like these for high holy days.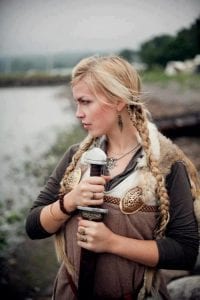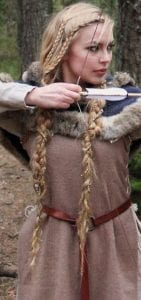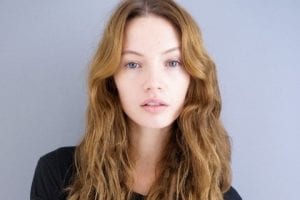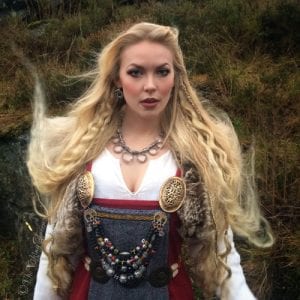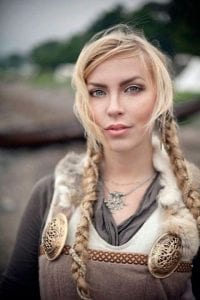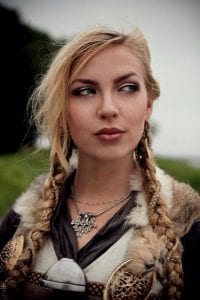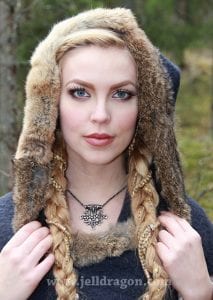 Well, I hope you guys enjoyed this. If you want the see more, let me know who you're interested in seeing next week!
Until next time!