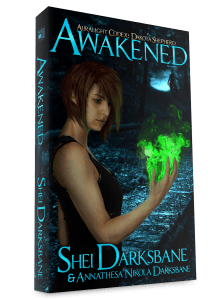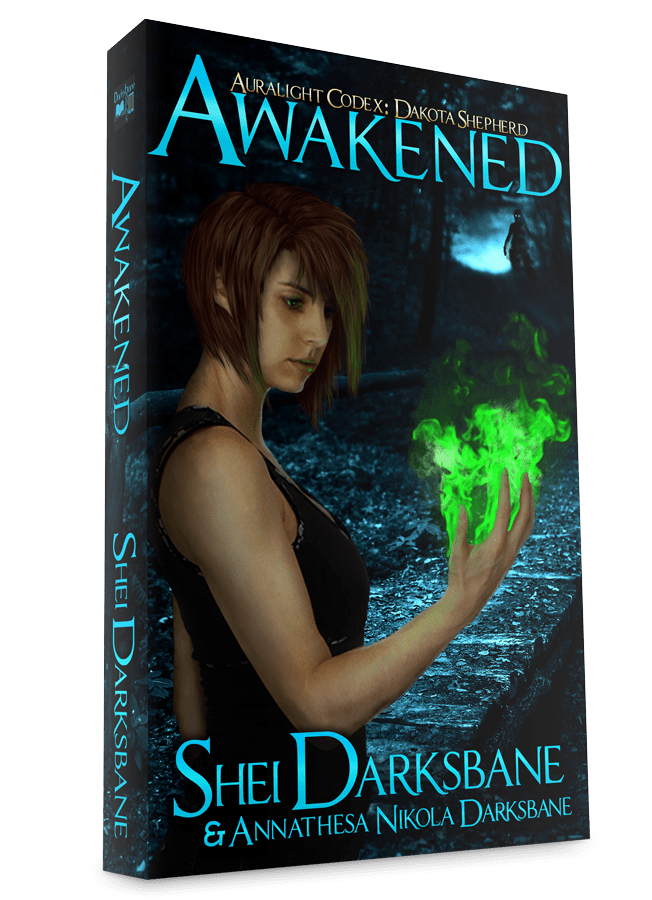 If you're a student, you can get Student Prime which is basically just Prime for half price.
You can even gift a Prime membership to a friend!
These are affiliate links, which mean if you use them to sign up for Prime or shop on Amazon, you'll be supporting the authors even more. We really appreciate your support. If you don't want to sign up for Prime, or if you don't want to use our affiliate links, that's okay. You can buy a copy of the book normally, or share the link with your friends, or leave us a review. Regardless, we thank you for your support!
Thank you all for supporting our dreams!
Shei & Anna