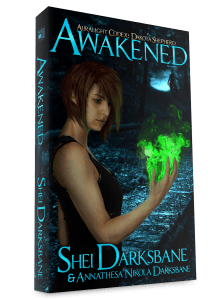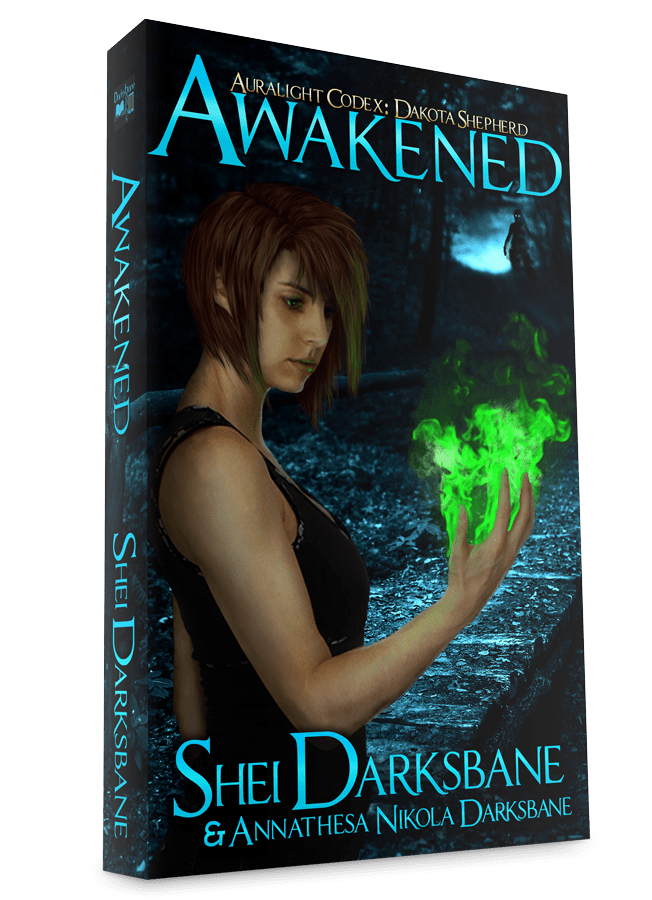 Tell Me Where to Send Your Free Book!
It's simple. Join the list, get all the juicy updates.
We'll send you updates, new release announcements, special offers, deals, discounts, and exclusive content you can't get anywhere else.
We'll never spam you, and we promise never to sell your email address for pizza money.
You can expect about 1-2 update emails per month, plus a couple more if we have a new release.
Thank you!